About us
Quality from Slovakia since 2003
Quality from Slovakia
We are the largest Slovak manufacturer of metal sheet roofing and trapezoidal metal sheets in Slovakia.
We have been producing our roofing under a trademark that guarantees the quality of the products we produce since 2003.
The company currently has 21 branches in Slovakia and another 7 branches abroad (Austria (1x), Romania (3x), Czech Republic (3x).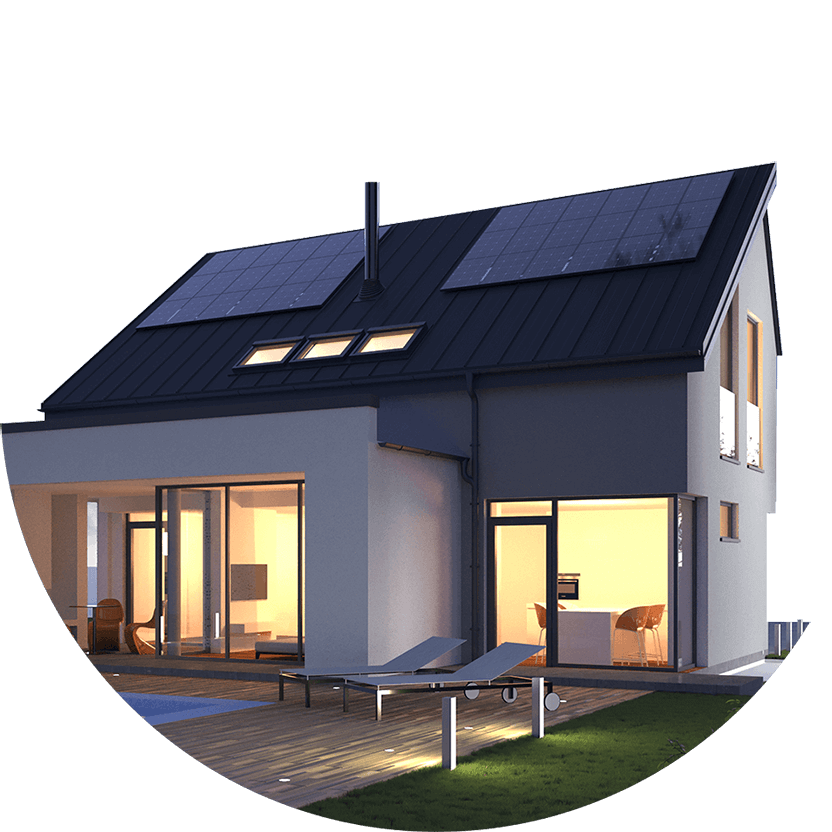 since 2003
2003

2003 start of production in Badín near Banská Bystrica

2005

2005 start of building a branch network - the first branch in Bratislava

2009

2009 start of production in Romania - production for the Romanian market

2012

2012 entry into the Czech market - the first branch in Brno

2015

2015 entry into the Austrian market - the first branch in Vienna

2020

2020 entry into the Hungarian market - the first branch in Vác, gradual establishment of other branches in Hungary
About the production
We manufacture the coverings using the most modern automated lines in production plants in Badín near Banská Bystrica and in Nadlak in Romania. 
We produce roofing by cold shaping. With their shape, dimensions, colour and structure, they acquire the character of classic coverings and thus very easily fit into any environment, whether traditional or modern. The use of metal sheet roofing is very wide due to its advantages. It is suitable for covering new buildings, as well as the reconstruction of roofs of all types of buildings. Roof coverings are always tailor-made according to the customer's needs.
Roof coverings are made of galvanized steel sheet with a surface treatment Gloss, Mat, HB 50 MAT in various RAL colors. In case of aluminum sheet, we keep in stock rolls of HB 50 MAT surface treatment in brown and grey.
A wide range of plumbing accessories is produced for roofing, which are made of the same material and in the same color design as the roofing itself. In our offer you will also find a wide range of roof accessories, which perfectly procure everything that your roof should contain.
Presentation video of the company Maslen